Countries presently supported with an AIM office
USA Canada South Africa Australia New Zealand
United Kingdom, Europe
All other countries see below.
BarleyLife, Herbal Fiberblend & other
AIM products in Your Country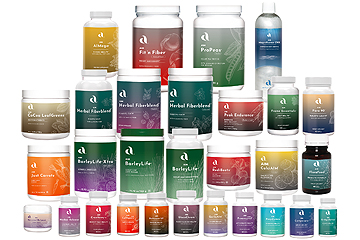 Note: AIM Barleygreen has been replaced with AIM BarleyLife

We are now shipping product to a number of countries not listed here. The prices and discounts are the same as the USA and the shipping will be the actual charge to your country. Enter your order here and we will email you with your total cost including shipping for you to accept via email before we process your order.

You can also use the form below to tell us what products you are interested in ordering along with your address and we will email you the total including shipping. To prevent premature sending of this form do not press the Enter key until you have finished filling in the blanks. Click the Submit Button at the end when you are ready to transmit.